ICA-Africa Regional Board
President
Mr. Japheth Magomere, OGW - (Kenya
Mr. Japheth Anavila Magomere is the President of International Cooperative Alliance – Africa (ICA-Africa) and the Vice President of the International Cooperative Alliance (ICA). Mr. Magomere was elected the President during the 13th Regional Assembly in Abuja. He has been a Delegate of Co-op Holdings Co-operative Society (the anchor shareholder of Co-operative Bank) since 1986 and is a Member of the Institute of Directors of Kenya. He serves as the Chairman of Co- operative Alliance of Kenya and is the Honourable Secretary of Maisha Bora Sacco. He has been a Council member of East African Farmers Federation since 2008 and joined the board in 2017. Japheth is the current Chairman of the National Council for Ushirika Day Celebrations and a Board Member of several secondary schools. He was honoured with the Order of the Grand Warrior of Kenya ("OGW") in 2009. Janice.Nyokabi@ke.cicinsurancegroup.com
Vice President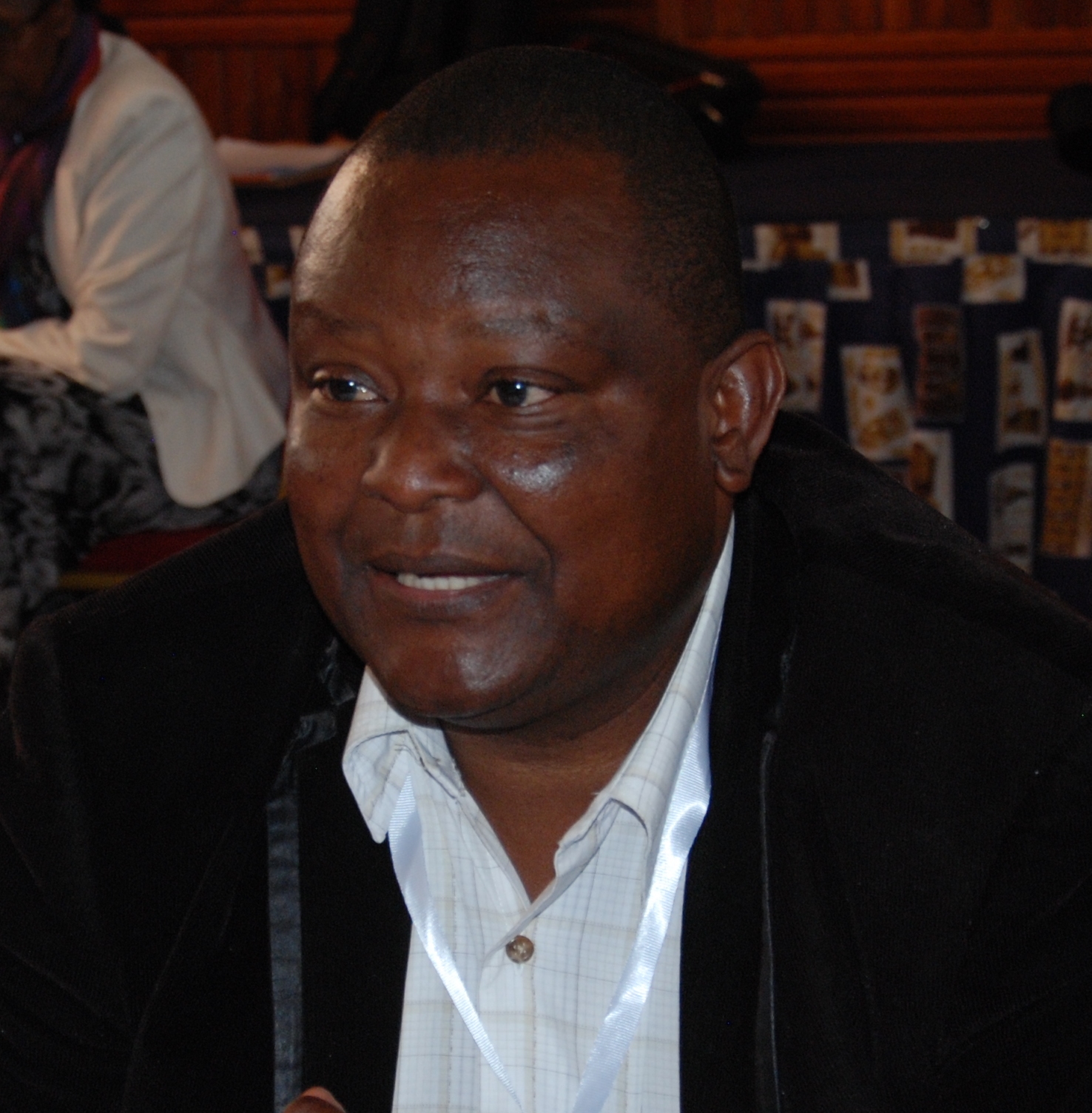 Mr. Mike Duru - (Zimbabwe)
Mr. Micah Reketai Duru is the President of the Zimbabwe National Association of Housing Cooperatives (ZINAHCO), which is an apex organization comprising of 2,235 females and 2,777 males. He is also the Chairperson of the Mutare Secondary Housing Union. He is also the President of Zimbabwe National Cooperative Federation, comprising of different Apex bodies in Zimbabwe. He also  sits on  several other boards, like The Consumer Council of Zimbabwe at Provincial level, Government Sectorial Committee on Poverty Alleviation, Non Actors Forum as its Chairperson, Zimbabwe Housing Directors/Managers Forum, etc. During his tenure, he has managed to bring visibility to cooperative issues in Zimbabwe as well as advocating for a conducive framework to enable cooperative development to take place. Mr. Duru is a member of the Alliance Africa Regional Board. He has been with Alliance Africa for 7 years. He holds a Bachelor of Science degree in Sport Management (Research) from ZOU and is currently pursuing a Bachelor of Science degree in Community Development and Gender Developmental Studies.  He also has a Diploma in Education from Marymount Teachers College and several certificates. He is passionate about the poor and he hopes to see a Zimbabwe where everyone is afforded an opportunity to cooperatively develop themselves and their societies.duru.mike2@gmail.com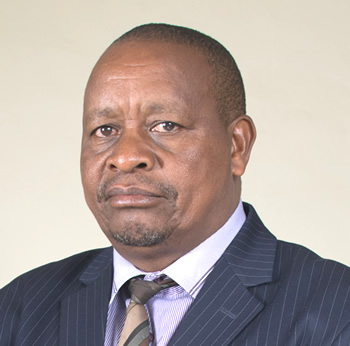 Mr. George Magutu - (Kenya)
Mr. George Magutu is a Teacher by profession. He is the National Chairman of Kenya Union of Savings and Credit Co-operatives Limited (KUSCCO) Limited and a delegate of World Organization of Credit Union (WOCCU) and International Co-operative Alliance (ICA).  Mr. Magutu is the Treasurer of Nyeri Teachers SACCO Society Limited. He holds a bachelor degree (Education) from Kenyatta University and is currently pursuing an International Co-operative Union Development Educator (ICUDE) due for designation in the month of November, 2018 having successfully completed DE (Development Educator) in January, 2017. He has served the movement for over twenty (20) years in various capacities, where he has contributed to the growth and development of the financial services sector through various programmes of financial inclusion.  Under his watch, KUSCCO Limited has grown its turnover to over one billion shillings.  Moreover, he has attended various international seminars abroad in USA, Canada and United Kingdom.  He is passionate about leadership and training, and has a vision for SACCOs in Kenya to be the best in the World. magutu.abuja@yahoo.com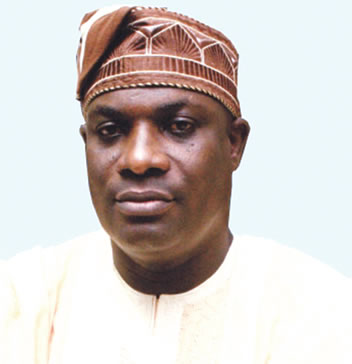 Alhaji Oriyomi Ayeola - (Nigeria)
He holds a National Certificate in Education (NCE) and a Bachelor's degree in Economics. He joined the Lagos State Civil Service in 1993 as an Economics and Mathematics teacher; and has taught in various schools in the State. Ayeola ventured into cooperatives in 1995 as co-founder of Alaro Standing Order Cooperative from a terminable contribution group to a formidable cooperative society. He co-founded and served as pioneer President of NUT (Epe) Cooperative Multipurpose Society. He was elected President of LASCOFED in July, 2012 in a keenly contested election. Tajudeen Oriyomi Ayeola is currently the President of Cooperative Federation of Nigeria, a member of National Union of Teachers (NUT), a Patron in the Association of Nigerian Authors (Lagos Chapter), Honorary Fellow in the Institute of Cooperative Professionals of Nigeria (ICOPRON) and Leadership Award, Lagos State Association of Licensed Cooperative Account Managers (LASCAM). ayeolaoriyomi@yahoo.com 
Nndwakhulu Lawrence Bale - (South Africa)
He was the President of Nthabalala Youth Congress (NTHAYCO) from 1988 to 1991, in 1991- President of the ANC Youth League till 1994, President of COSAS at Namadzavho Secondary School, zonal president of SRC at Zoetpansberg Area, regional organizer of the ANC from 1992-1994. Since the unveiling of ANC he attended all its national conferences, Seminars and workshops and SACP conferences. Worked in the African National Congress (ANC) as an Administrator from 1993. From there, he worked for the ANC Department Intelligence and Security (DIS) and later in 1995 January integrated to the National Intelligence Agency (NIA).
Mr. Bale served as the Deputy Chairperson of the South African Communist Party (S-A.C.P) Vhembe District, Board Member of Dora Tamana Credit Cooperative (DTSACCO), Deputy President of South African Federation of the Burial Societies (SAFOBS), Provincial and District Secretary of NAFCOC. He was part of NCASA National Co- operation Association of South Africa, which deals with cooperative of Southern Africa of which it has formed Umsobombvu youth fund which in now Called NYDA, Agricultural Cooperatives through and South Africa and other cooperative and was the Deputy President of SAFOBS. (South African Federation of Burial Societies).
At the Moment he is SANACO's President, President of Southern Developing Countries cooperative Federation (SADCCF) that is in 15 Countries, I am in (BRICS) I'm involved at NEDLAC which I am participating in the community constituency (CC) where I'm participating with different stakeholders that consist of labour, government, community and Business and development chamber. presidentrsacoop@gmail.com 
ICA-Africa Youth President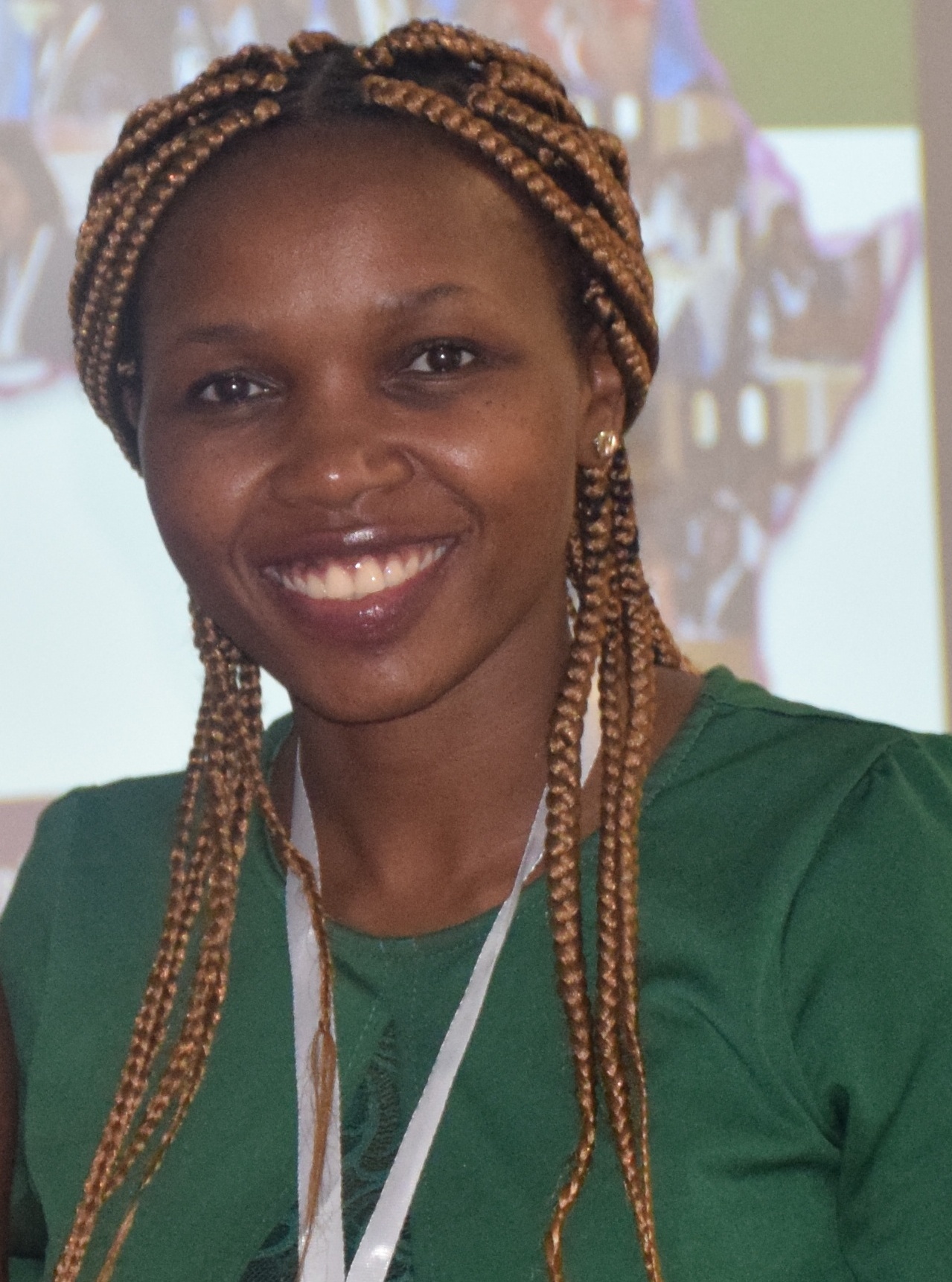 Ms. Hilda Ojall - (Kenya)
Hilda was born in a co-operative family and developed a great admiration and inspiration in working with youth and youth member owned institutions. Currently working with The Kenya Union of Savings and Credit Co-operatives Ltd under Risk Management Services, Hilda is a certified Credit Union Development Educator (ADE). She has completed the D.E program, and is an educator of Credit Union / Saccos addressing different issues across Africa that affect Saccos and specifically youth. Hilda is also currently working on a youth mentorship program and is a member of the Alliance Youth Network Executive Committee. hilda@kuscco.com
 Women Representative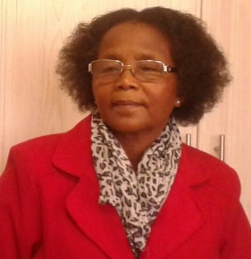 Ms. Violet Ntibane – (South Africa)
She hails from the Eastern Cape, South Africa. She is currently the Treasurer General of South African National Apex Cooperative (SANACO). She has served as the Provincial Secretary of SANACO and played a pivotal role to support and strengthen cooperative in Gauteng Province. She a member of a primary cooperative that specialises in arts and craft that promote the African Culture.
Violet Ntibane launched the training centre, and has in the meantime formed a team of craftsperson who have each mastered their own craft. They include Louis Chamane, and Richard Ngojo.
Violet is a dressmaker and business woman, who has an avid interest in making anything and uses her craft skills to promote South African history and culture. She is a founding member of several craft centres in Boksburg and Vosloorus. Today, she is an experienced designer and dressmaker who delights in helping others to design and make their own, unique products.
Her work focuses largely on indigenous traditional products, making use of beads and a variety of textiles, including animal skins. Her work includes traditional Nguni and Sotho clothing, beadwork, African beaded dolls, cooking utensils and handcrafted African traditional cushions. Her versatility has also allowed her to develop a unique range of other products, including baby clothes and handbags.
Violet's knowledge and her desire to pass on her passion for the craft led her to open the training centre. She established NGO's in the Eastern Cape Province before she moved to Gauteng Province. Those NGO's continue to serve communities mainly the empowerment of the vulnerable and the marginalised. violetntibane@Yahoo.com
Secretary to the Board and Regional Director
​Dr. Chiyoge Buchekabiri Sifa - (DR Congo)
Dr Chiyoge Buchekabiri Sifa is from the Democratic Republic of Congo. Her experience with cooperative movement dates back to the 1990s when she was working as management trainee with the Central Cooperative for Savings and Credits (COCCEC-KIVU) in Bukavu, Zaire. More recently, she was engaged with the movement in developing strategic plan for cooperatives in Kenya, as deputy director in charge of cooperative capacity building and training with the Department of Economic Development and Tourism (DEDT) in KwaZulu-Natal, South Africa. Most recently, she was director, Cooperatives Program at the Ethiopian Agricultural Transformation agency (ATA) in Addis Ababa, Ethiopia. In that capacity, she spearheaded the development of a five-year sector development strategy for agricultural cooperatives in Ethiopia that entailed consultations with diverse range of stakeholders.
She holds a Ph.D. Strategic Management and has had over 25 years of work experience cutting across communication, aviation, humanitarian services, academia, agriculture, and cooperatives development across Africa. She has also served as a Senior Lecturer and Examiner in several universities in Africa. She is widely travelled in promotion of higher education, agriculture and cooperatives development and marketing. She has also consulted for various local and international organisations, both profit and non-profit, and government on policy advocacy and reform, organizational development, business transformation, resource mobilization, and alternative financial instruments in human and sustainable development.
Dr. Sifa is the immediate former EU-Africa Civil Society Organisations (CSOs) Representative on the European Commission Policy Forum on Development (PFD) and former Cooperatives representative to the European Economic and Social Committee – Africa Caribbean and Pacific- European Commission (EESC- ACP-EU) follow up committee of the (European Commission) EC, and the current Regional Director and CEO of International Cooperative Alliance-Africa. Currently leading the development and operationalization of the Alliance Africa Agricultural Cooperative Organisation, a vehicle for smallholder producers to secure their livelihoods and play a greater role in meeting the growing demand for food on local, national and international markets, and to contribute to poverty alleviation, food security and the eradication of hunger. chiyoge.sifa@icaafrica.coop
​